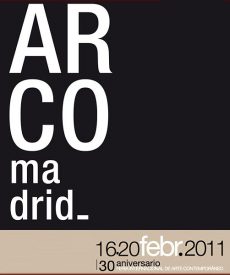 The Bergé Collection travelled to ARCO 2011 for the ARCOmadrid 30th Anniversary Exhibition.
To commemorate this milestone, ARCOmadrid prepared a special programme of activities.
One of the main events will be an exhibition, curated by Andrés Mengs and supported by the Spanish Ministry of Culture, that surveys the thirty-year history of the fair through the most important images from each edition, as well as a showcase of 30 contemporary artworks owned by Spanish museums, cultural institutions and collections, including five works from the Bergé Collection.
Edward Ruscha, Cemetery of Nerves, 1983
Bruce Nauman, Julie Head/ Julie, Head Upside Down, Tongue to Tongue, 1980
Martin Creed, Work No. 251: Things, 2001
Erwin Wurm, Fat Car, 2000
Jaime Pitarch, Bad Manners, 1998

The show will offer a brief overview of the international contemporary art scene, illustrated by iconic works in institutional and corporate collections such as those of Fundación Coca-Cola, Pamplona City Council, Fundación ARCO, Museo de Arte Contemporáneo de Castilla y León (MUSAC), Fundación Salamanca Ciudad de Cultura and Centro Galego de Arte Contemporánea (CGAC).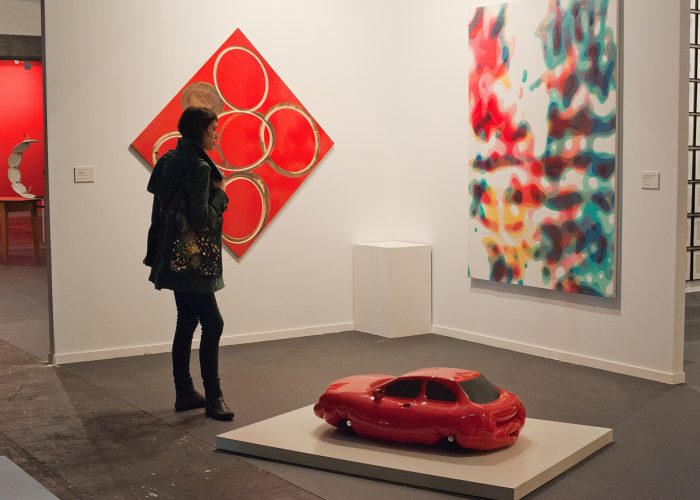 ERWIN WURM
Fat Car
Bergé Collection
Photography: José María Moreno García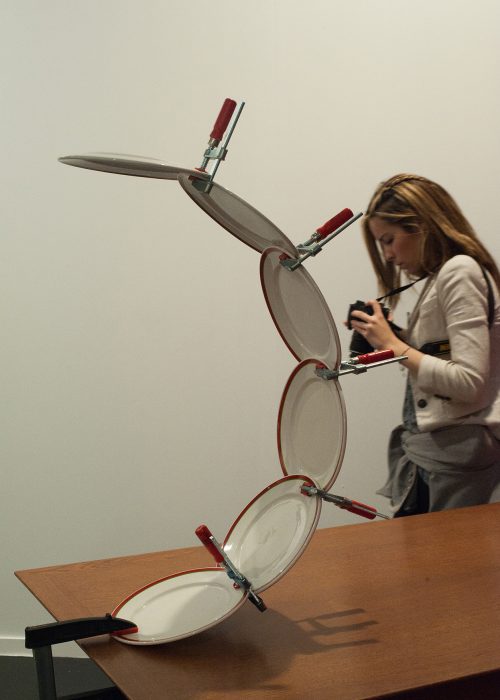 JAIME PITARCH
Bad Manners
Bergé Collection
Photography: José María Moreno García