The three party video art acquisition: A partnership project between galleries, artists and collectors
Three years ago, Loop set up a project to create a "model contract" that would reflect the rights and obligations of the three parties involved in the buying and selling of a piece of video art: 1. private collectors, museums and institutions / 2. galleries / 3. artists.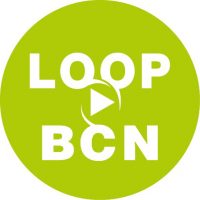 The project kicked off with a series of working meetings at Loop during the 2014 and 2015 fair to which Colección Bergé was invited,alongside other collections, institutions and museums,to discuss this issue, the existing legal vacuum and the lack of consensus and standard protocols.
Also taking part in the discussions was Enric Enrich, a law firm specialising in copyright, which LOOP tasked with creating a simple contract that would outline the complex framework on a single page.
After various developments and a great deal of interesting discussion with all those involved (lawyers, artists' associations, gallerists' associations,privateand corporate collectors, museums and cultural institutions), a consensus was finally reached which was then summarised in a single-page document, and covers the rights of all parties: this model contract is available online free of charge.
The achievement of thisinitiativeand of the working group responsible for it liesin having produced a reference document that is accessible to everybody (galleries, collectorsand artists),and in providing a protocol and code of good practice for use whenever a piece of video art is acquired.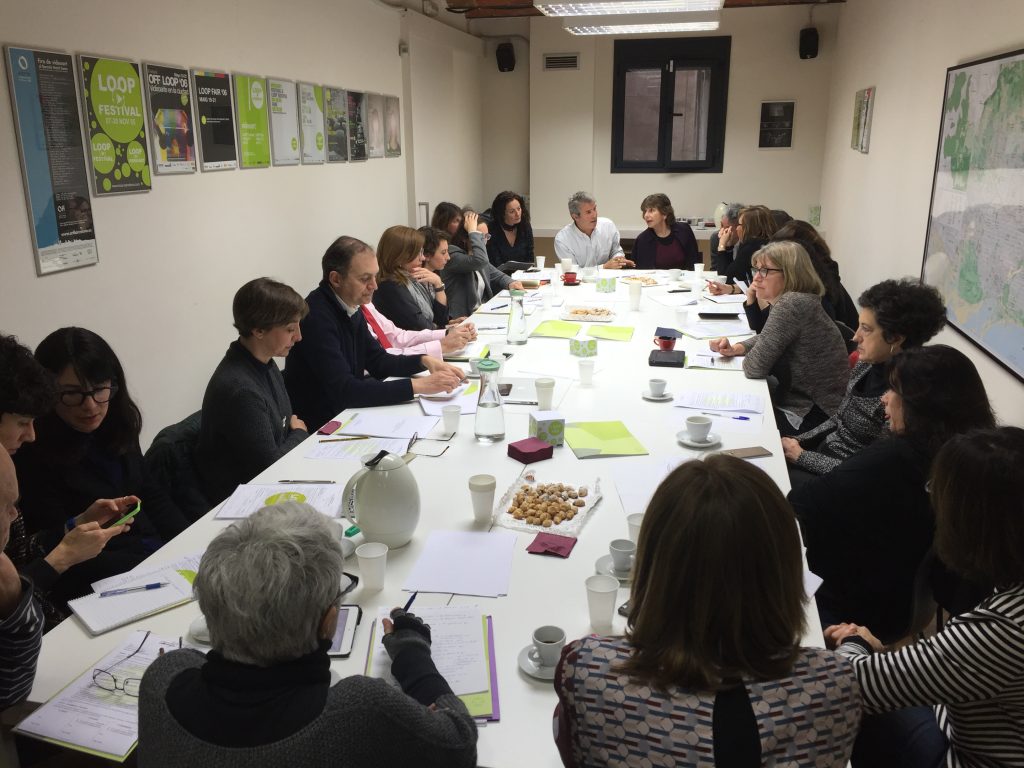 Project participants included:
Carlos Durán and Emilio Álvarez (Founders of LOOP)

Enric Enrich, lawyers specialised in copyright

Alicia Aza, private collector and vice president of 9915

Cristina López, Fundación MACBA

Sisita Soldevila, Colección Amister

Cristina Agàpito, Colección Olorvisual

Roser Figueras and/or Montse Badía, Cal Cego (contemporary art collection)

Martina Millà, Fundación Miró

Antònia Maria Perelló, MACBA

Nora Ancarola, Plataforma Artistas Visuales Catalunya

Carolina Olivares, Productora – CoProducciones

Glòria Picazo, critic and curator (ex-director of Centro de Arte La Panera)

Carme Sais, Bolit, Centro de Arte Contemporáneo, Girona

Montse Corominas, Fundación Banco Sabadell

Nimfa Bisbe, Fundación La Caixa

María Aguilera, Colección Bergé

Isabel and Beatriz Niño, NIAL Art Law (Lawyers)

Angels de la Motta, ArtBarcelona (gallerists' association)

Emilio Pi, Collector
Link to final document, click here